Section One
Hindu Kush Traverse
Chitral to Hunza
This section we drive to Chitral and on to Mastuj from where we will trek near the Afghan border crossing a number of passes on the Hindu Kush and visiting traditonal villages before ending in Hunza in Central Pakistan on the Karakorum Highway..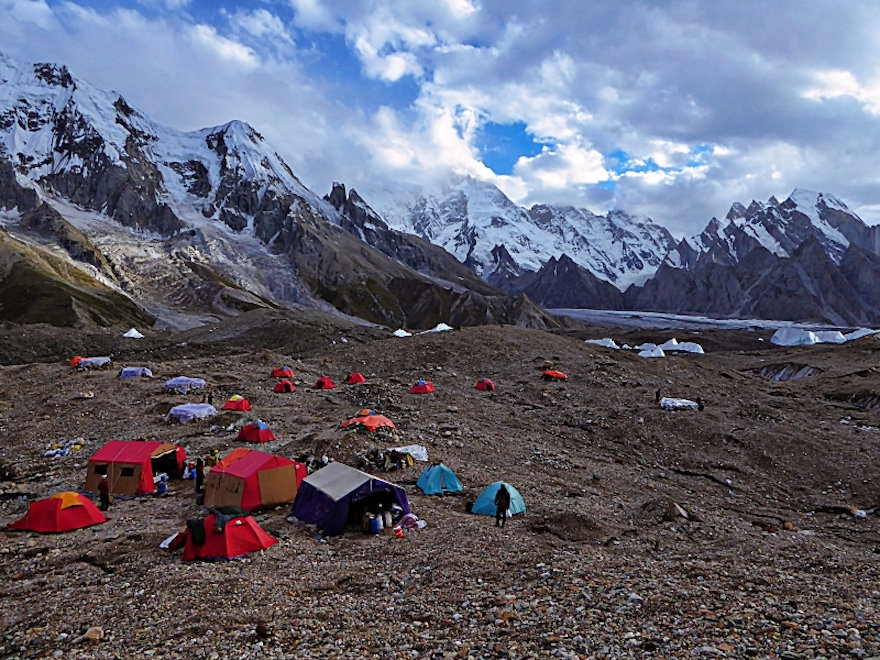 Section Two
Western Karakorum
Hunza to Askole
The second section of the traverses the the western half of the Karakorum mountains. From Hunza area of central Pakistan we travel mountains in the west of Pakistan. Traveling to Hispar village we head up the Hispar valley on the Hispar Glacier and cross the Hispar la Pass to the amazing Snow Lake. We then proceed down the Baifo Glacier and we finish our trek in the famous village of Askole. .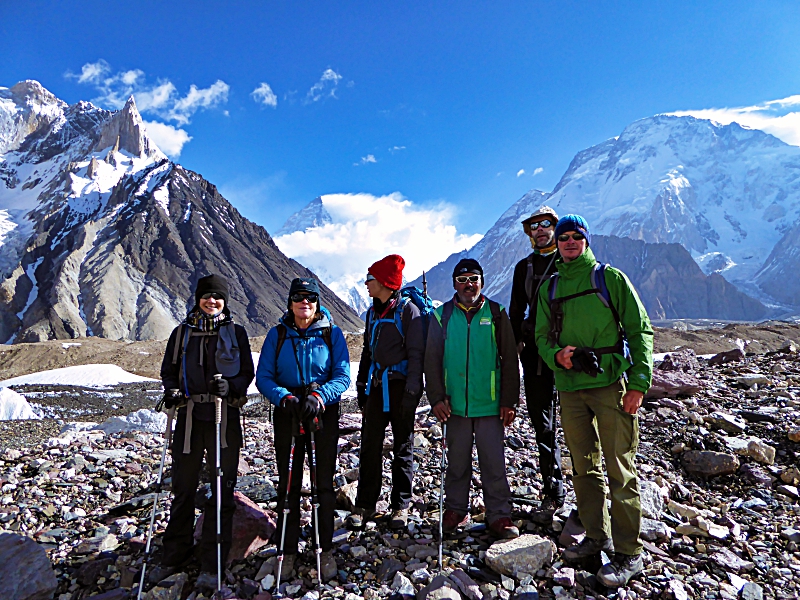 Section Three
Eastern Karakorum
Askole to Hunza
The third section traverses the east half of the Karakorum mountains and end in Hushe via the Gondogoro la pass. we start in the regional capital of Skardu and head off on an amazing jeep drive to the remote village of Askole. From Askole following the Braldu river and trek along the Baltoro Glacier. At Concordia many glaciers meet and we will explore from there the Base camps of 4 8000m peaks, These being K2, Broad Peak, Gasherbrum I and Gasherbrum 2. We will head back to civilisation via the spectacular Gondogoro La pass to Hushe village and back to civilisation, where will finish our adventure.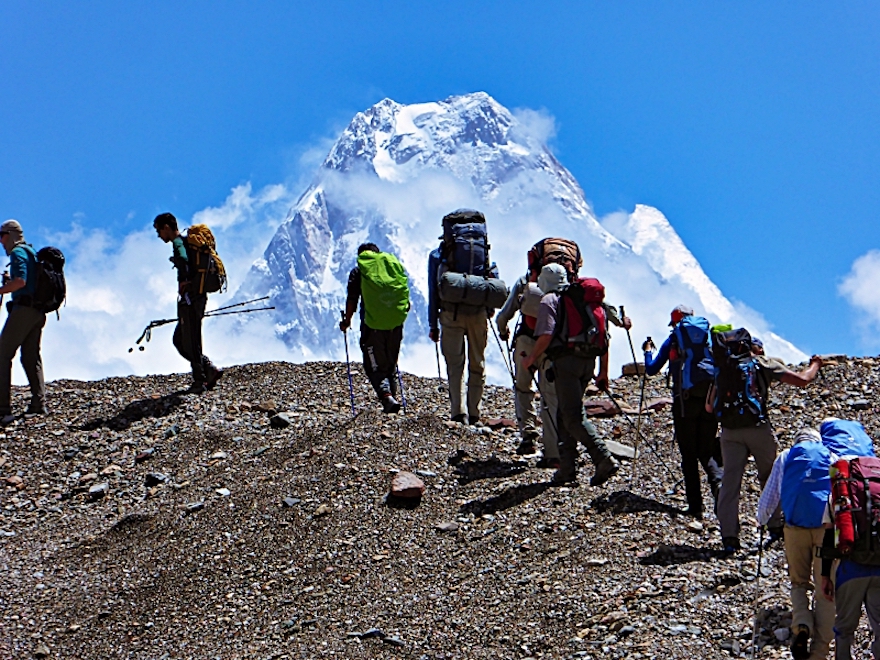 Contact
For more information on any section or just one section please contact via.
Email.
More information on our social media channels.